Moderator: hemingray
The last words spoken before a YouTube video is filmed: "Hold my beer, now watch this..."
Regards,
Ken Hower
RTF Director
http://www.rubicontrail.org/
---
thats a cool video, good find ken.

Crazy watching the urban sprawl there.
09 can-am renegade
---
Forever On The trail - RIP
Posts: 1411
Joined: Sun Jul 08, 2007 6:11 pm
Location: Truckee, CA
Contact:
I wonder how many gangsta bodies are now permanently buried under all that sprawl?
---
Really neat video! Each time we fly in there, it astounds me how huge and full that valley is.
I love the water at Bellagio.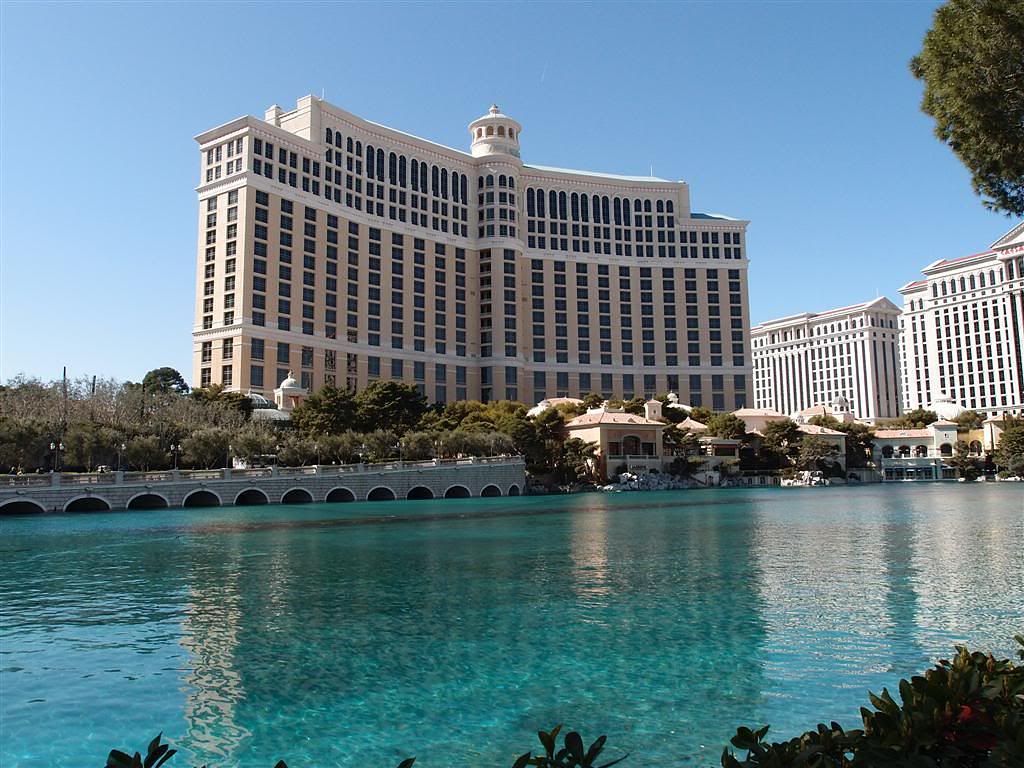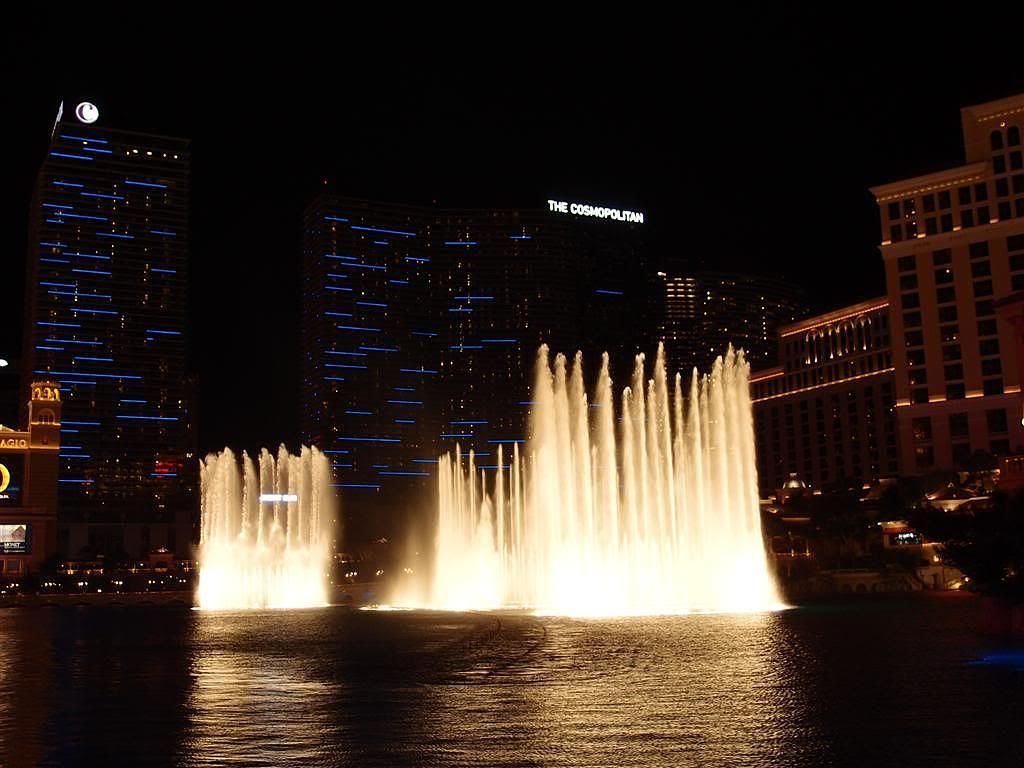 And your traffic....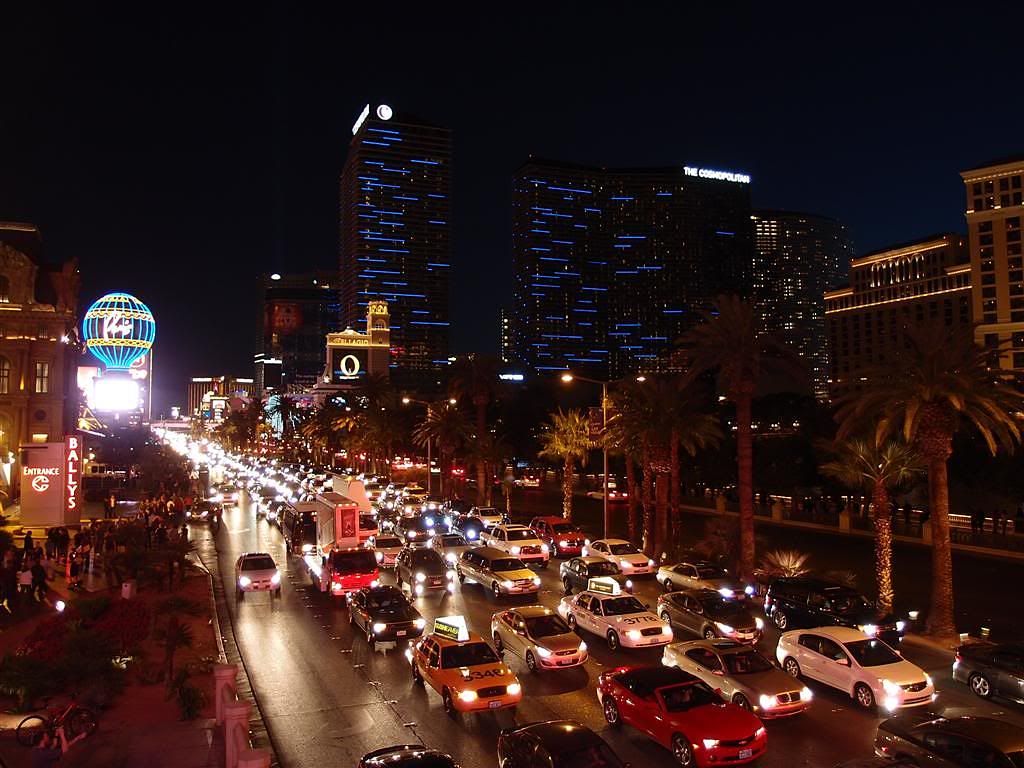 Wherever I go, there I am

Paynes Creek 2016!

~~~~~~~~~~~~~~~~~~
16 Yamaha Wolverine R-Spec EPS SE
09 Yamaha Grizzly 700 FI 4x4 EPS
---
---
Who is online
Users browsing this forum: No registered users and 4 guests