Well, my favorite little Canon (SD950) has an issue - the left side of the pictures it takes are blurry. You can see it in most of my recent shots.
Since it's a little on the old side (2007!), I decided it's time to get something new for travel. After a lot of angsting and tons of reading, and I finally chose the Olympus XZ-1. It's a very cool camera! Bigger than the Canon, it sports features that are closer to a DSLR with up to full manual control, along with the automatic stuff that point and shoots are good for. I wanted something good enough to take travelling when I don't want to lug the DSLR and lenses along.
So far, I really like it! Here's a shot from the other morning when some clouds went through. It captured the feeling of the sky perfectly.
Here's some excellent detail:
Here's another shot that impressed me - the detail with the glow of the neon in daytime was really cool. (often, cameras render this kind of thing as flat and lifeless)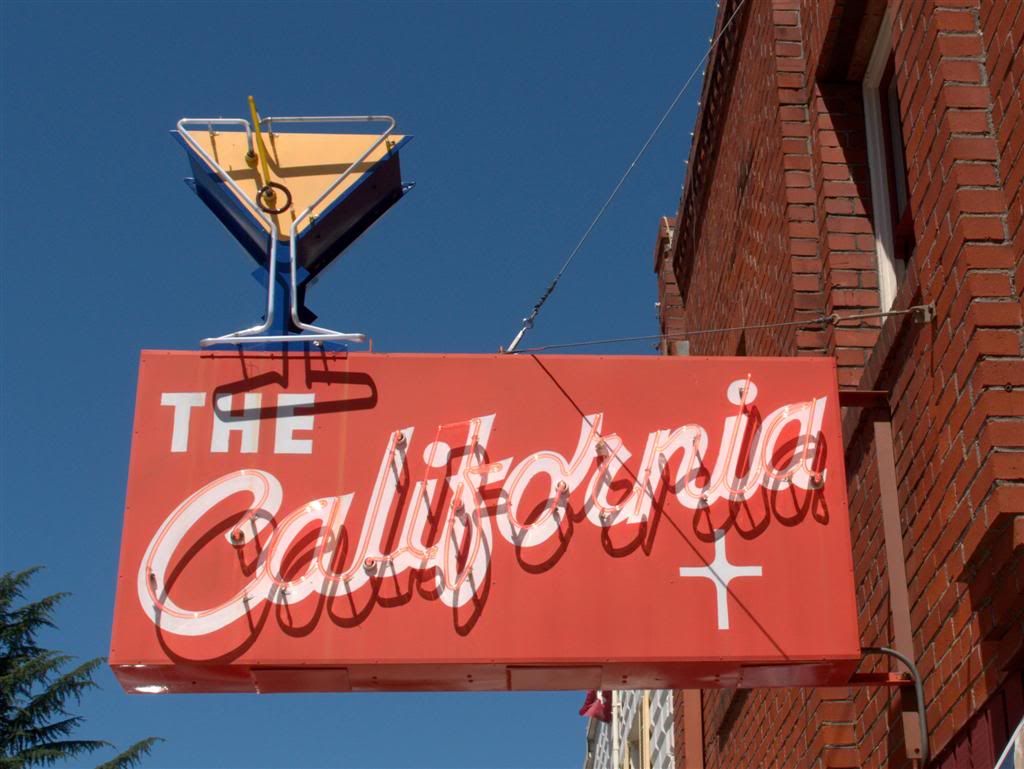 I compared it against the Canon S95 (has well-documented lens issues) and the Panasonic Lumix DMC-LX5, which was a VERY close second. I liked the image quality of the Oly just a little more. It's definitely an "enthusiast" camera - suited for someone who wants to do more than point and shoot.