Ah, took that title from one of Eric's early-season videos. Took the Wolverine out for some break-in time on FR-13 at American Hill - an easy area with no snow. Unfortunately, it's also now a pretty ugly area - burned through and through by the American Fire and hard-logged afterwards, it's just a mess. It was quite a cool area with the American Hill Mine and now it's just vistas of dead trees and lots of logging debris. But, it fills the need and it was fun to get out, finally! It's a b*itch that I don't have my friend to send tracks to! RIP Eric...
I launched from Function Junction, though the road from here ought to be 4WD with all the rocks and crap along the way.
It's sure a different view without handlebars!
There's a lotta this there, with winter blowdown of so many dead trees.
Looking towards Duncan Peak.
Just a short distance from the Karmac Mine area, there was still some pretty deep drifted stuff.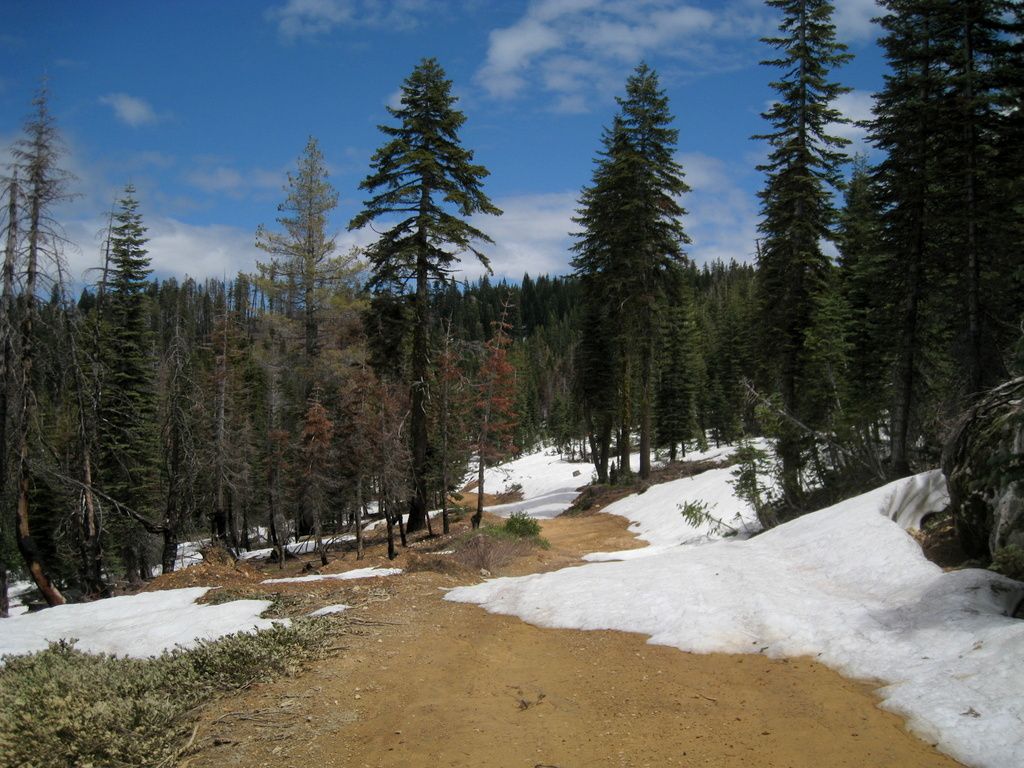 Outdoor portrait.
These vistas are just sad to me. This once was an open area that looked out on the forest.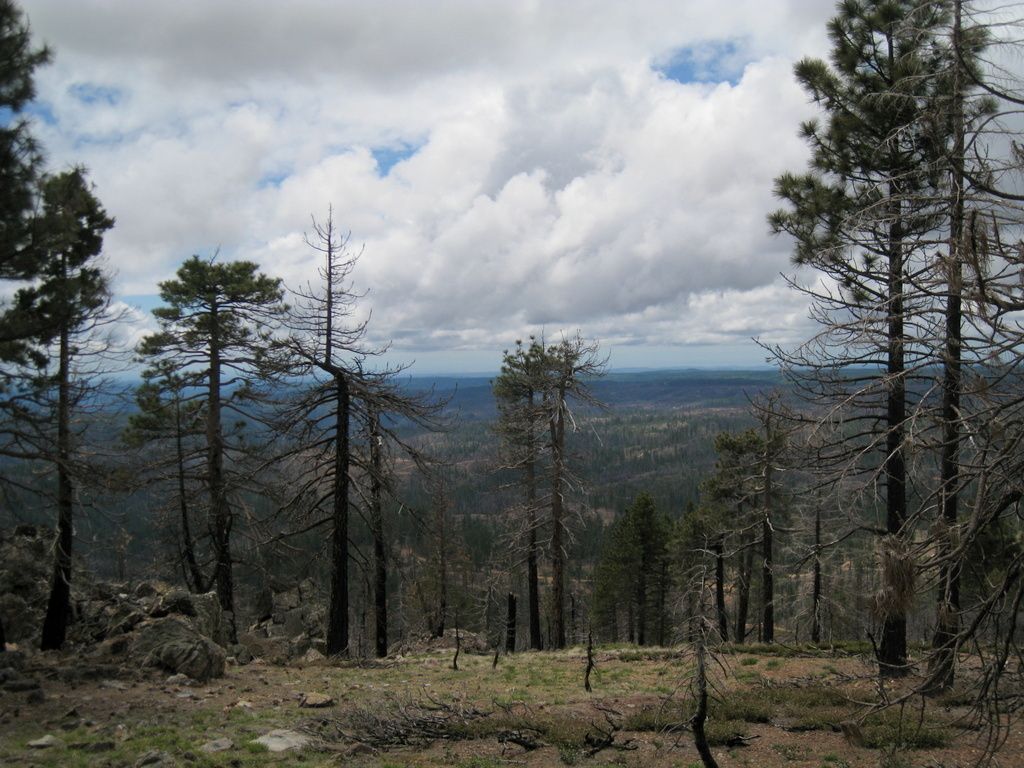 Typical of the area now - some green, mostly not.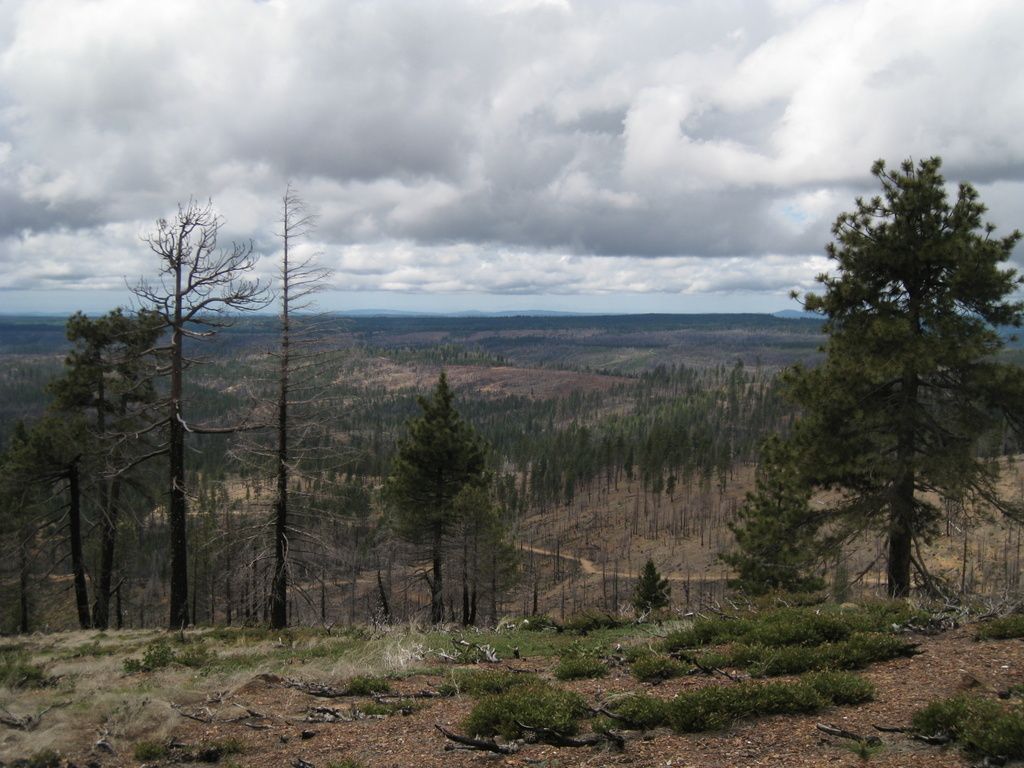 This rocky area still has a little scenic value.
THe end of this road, at American Point. Were it not for the dead timber, it would be a great camping spot being mostly level and open.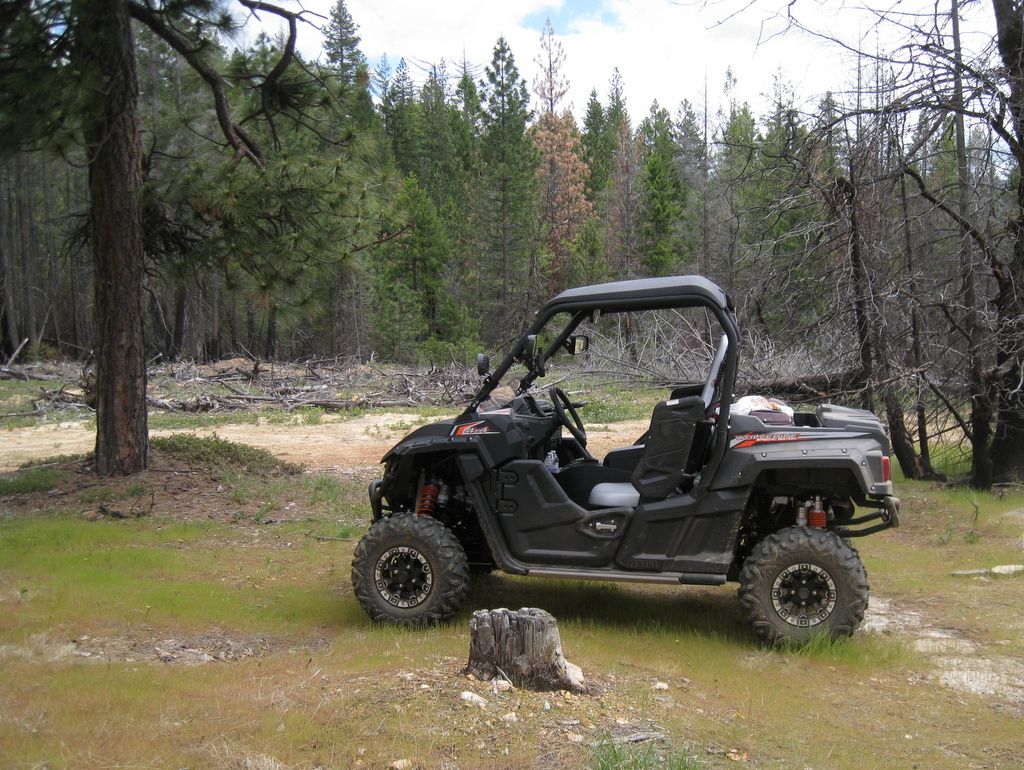 Saw these smokes from home earlier in the week. There were a bunch of smoking piles in the area.
Doing what I do.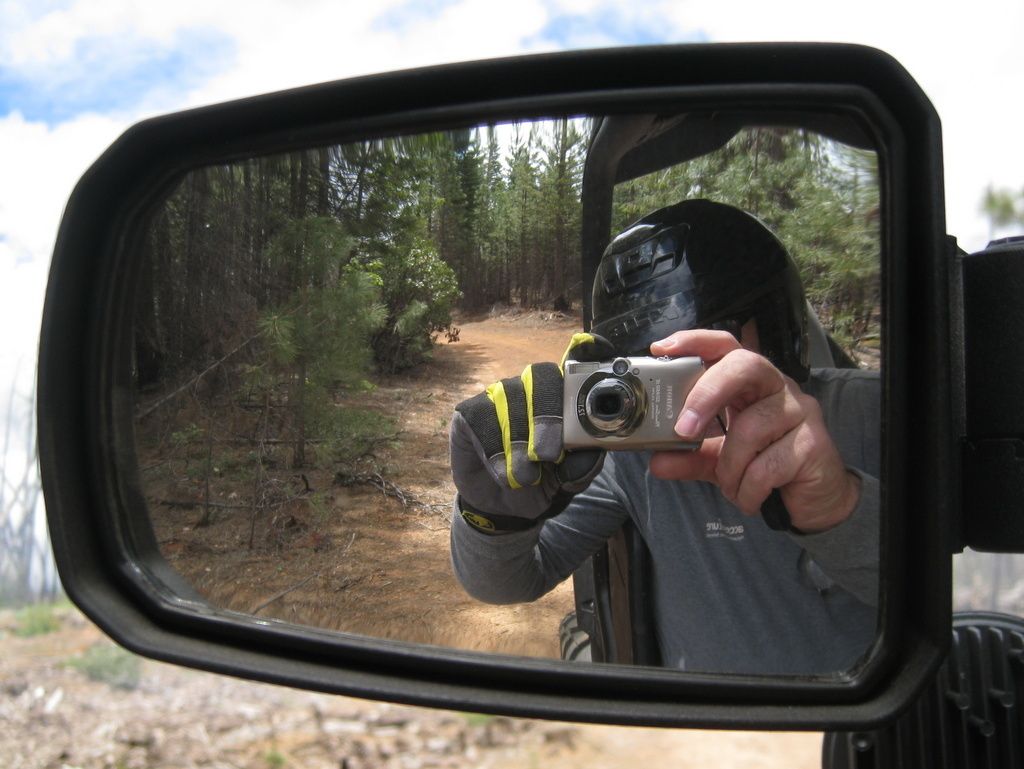 Well-toasted sign.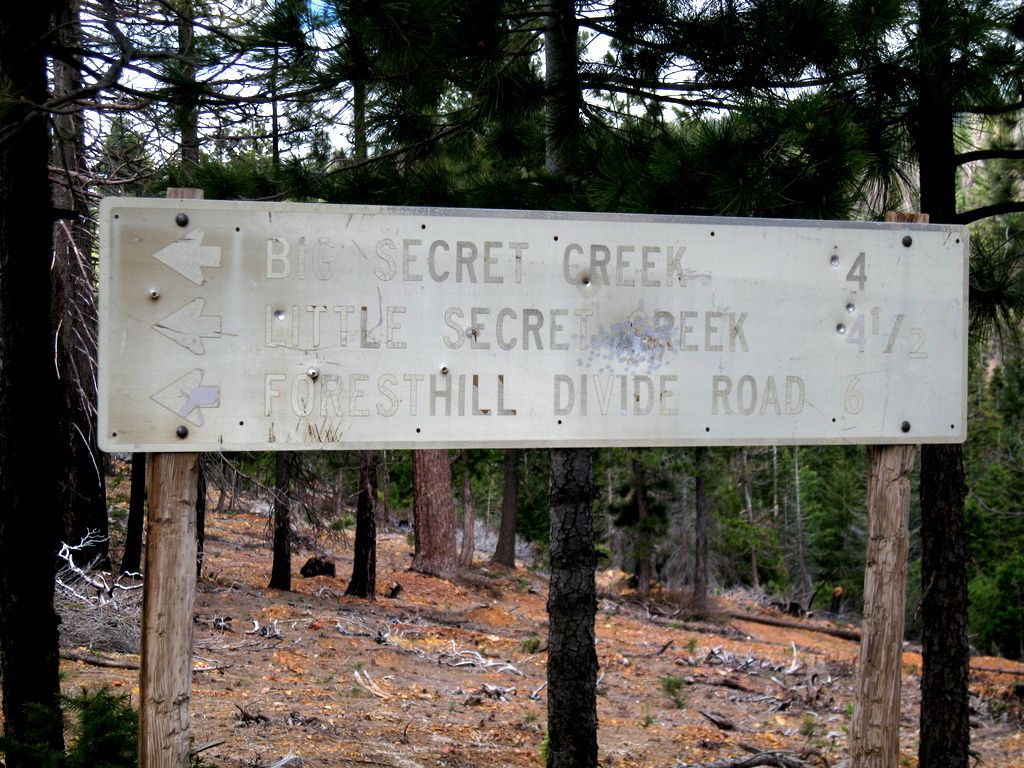 Nice day for being out!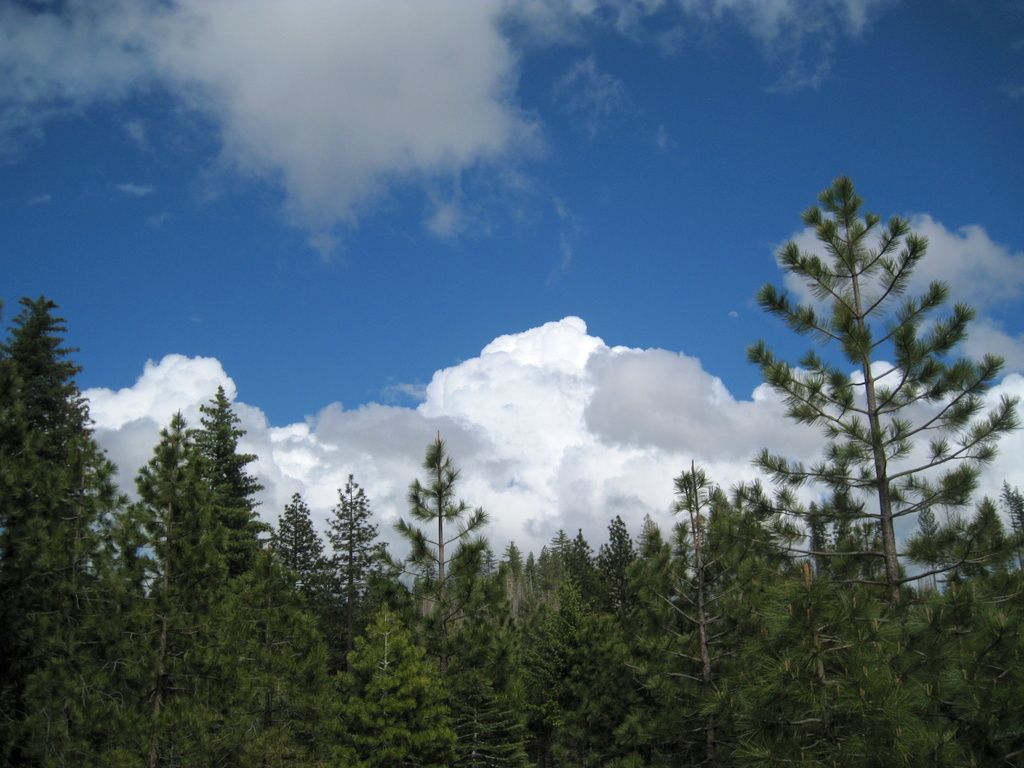 Looking northeast as I was driving out, it was pretty dark. But nothing came of it.