Took a little ride over in the Pass Creek area off FR-07 near Jackson Meadows Reservoir, and poked my way down through the logging work to the head of the English valley (my name for the area where English Meadow is).
Nice spring, errrr, summer day!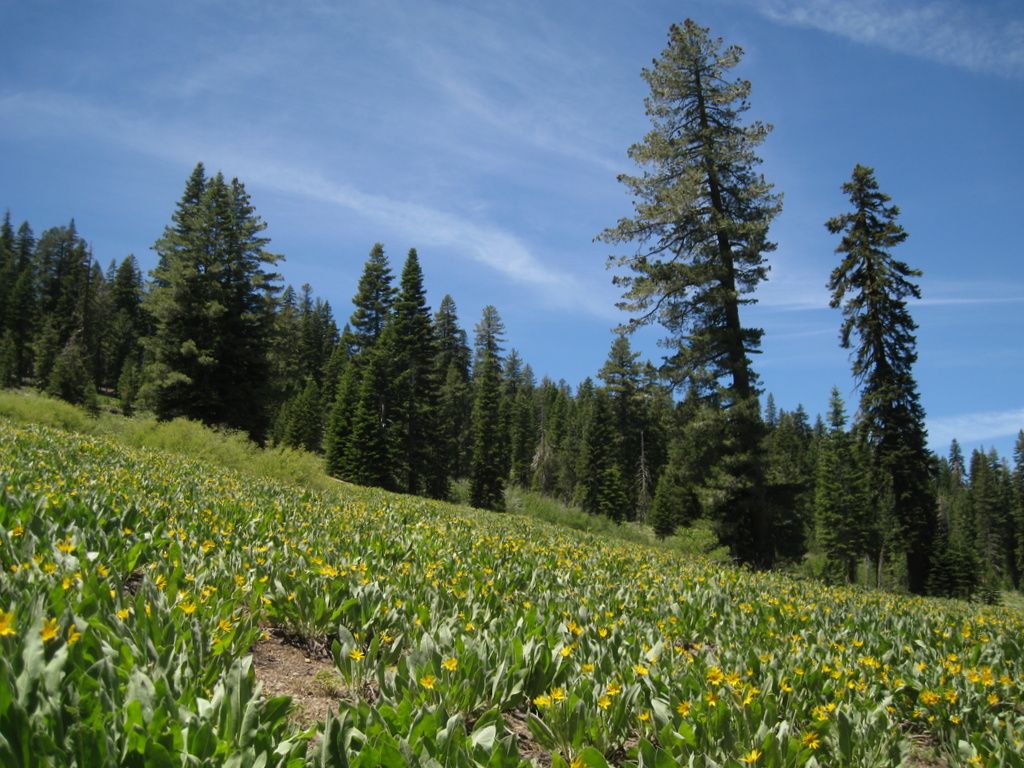 Logging all over
Sierra Buttes and Jackson Meadows Reservoir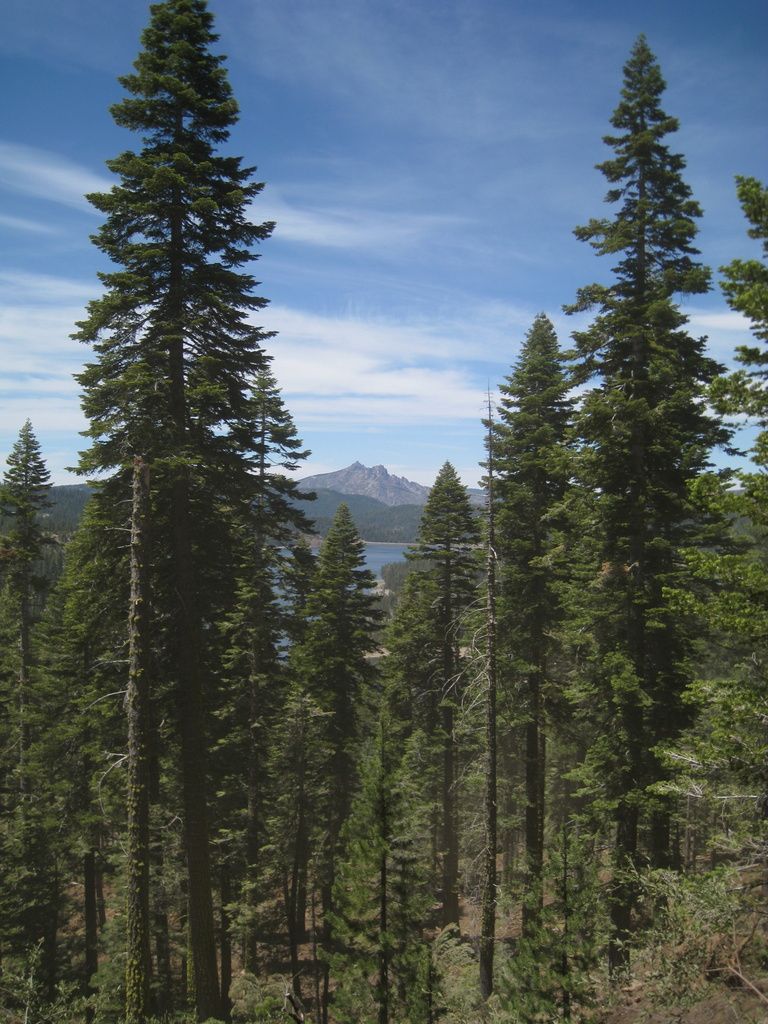 More logging all over
Spring at the creeks
Did I mention logging?
And of course, one of these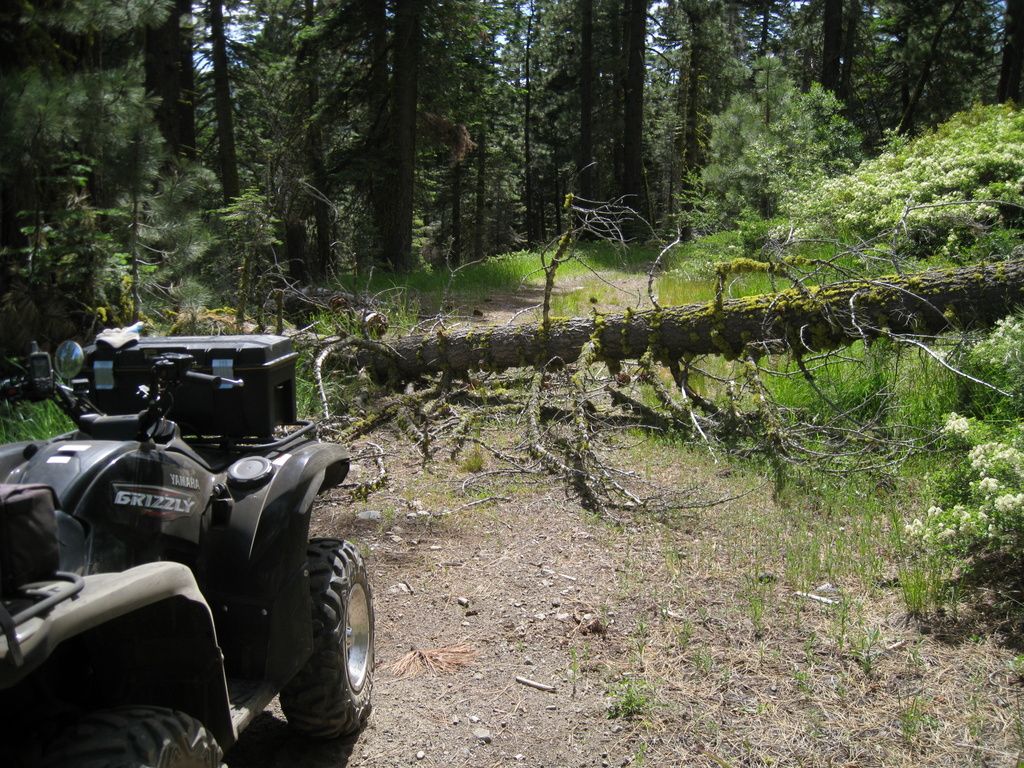 Fortunately it was fractured and a piece winched out of the way is a passage!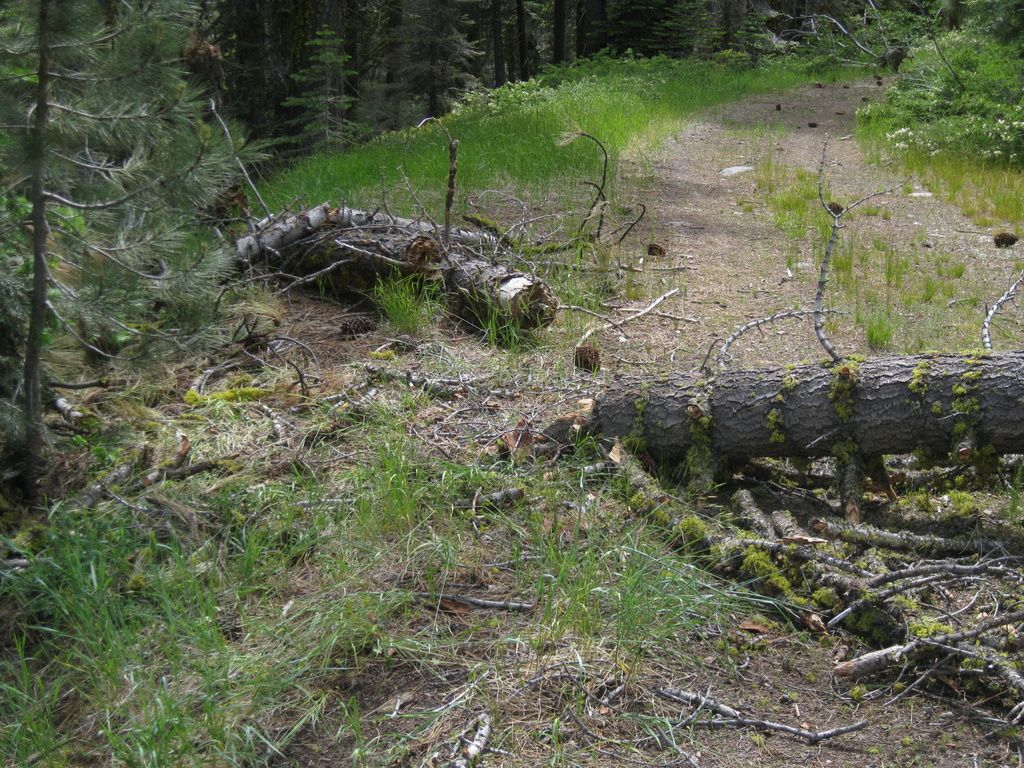 Good riddance!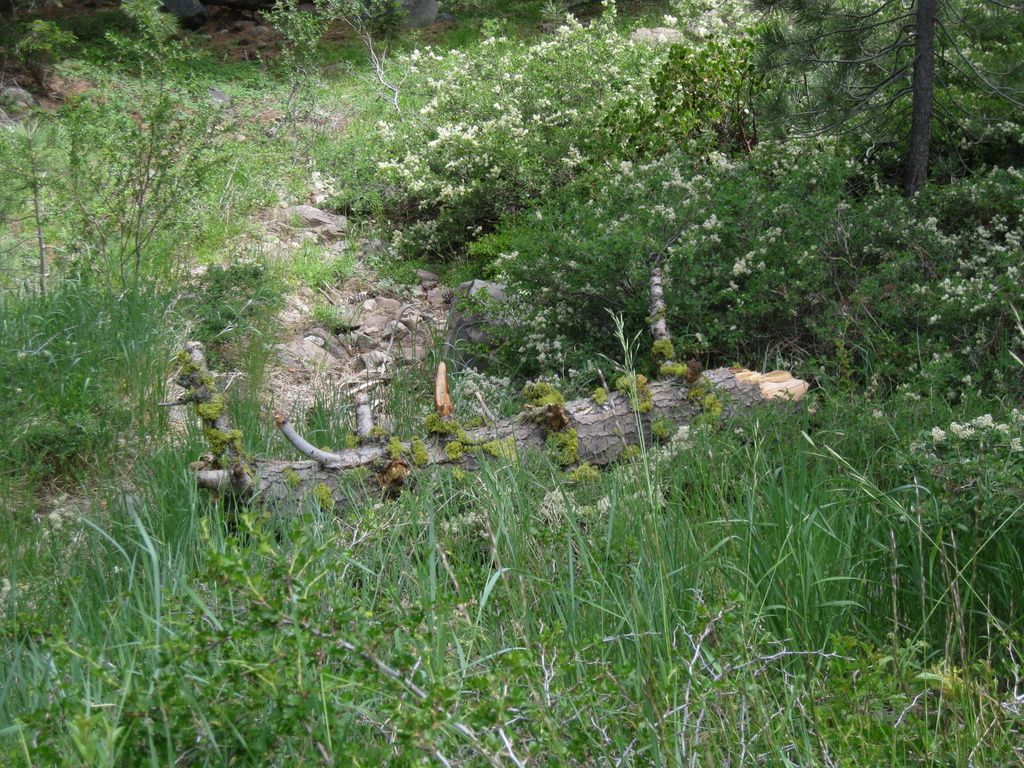 Snowflowers!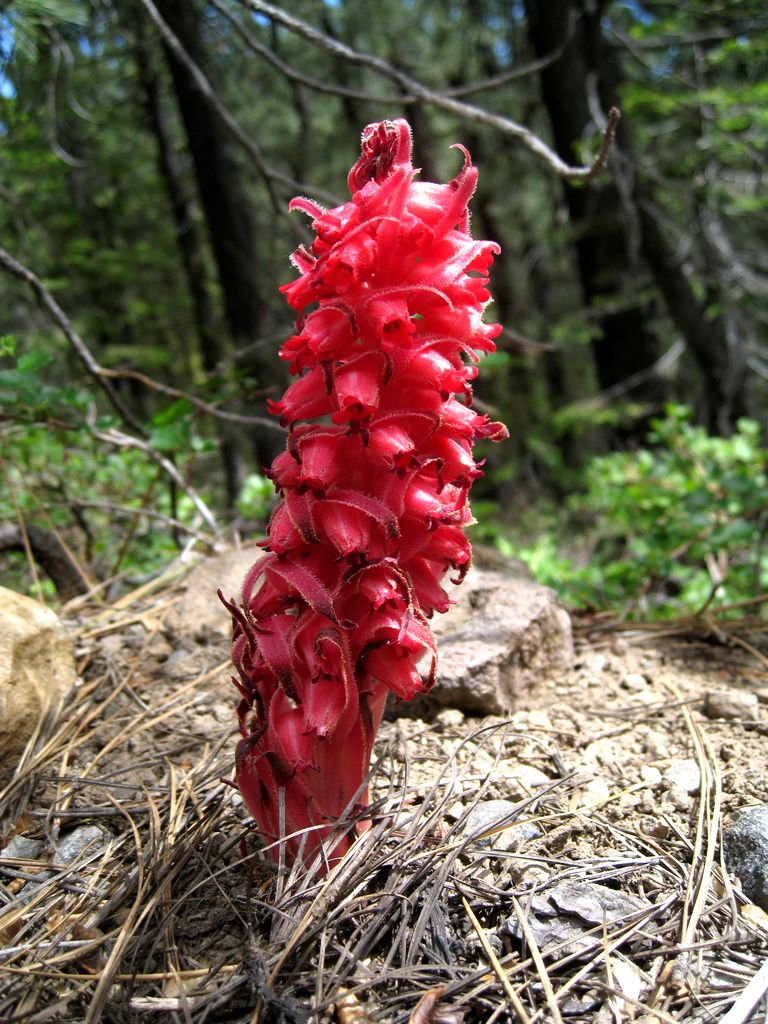 Typical view
This one is a bit too big - needs a truck.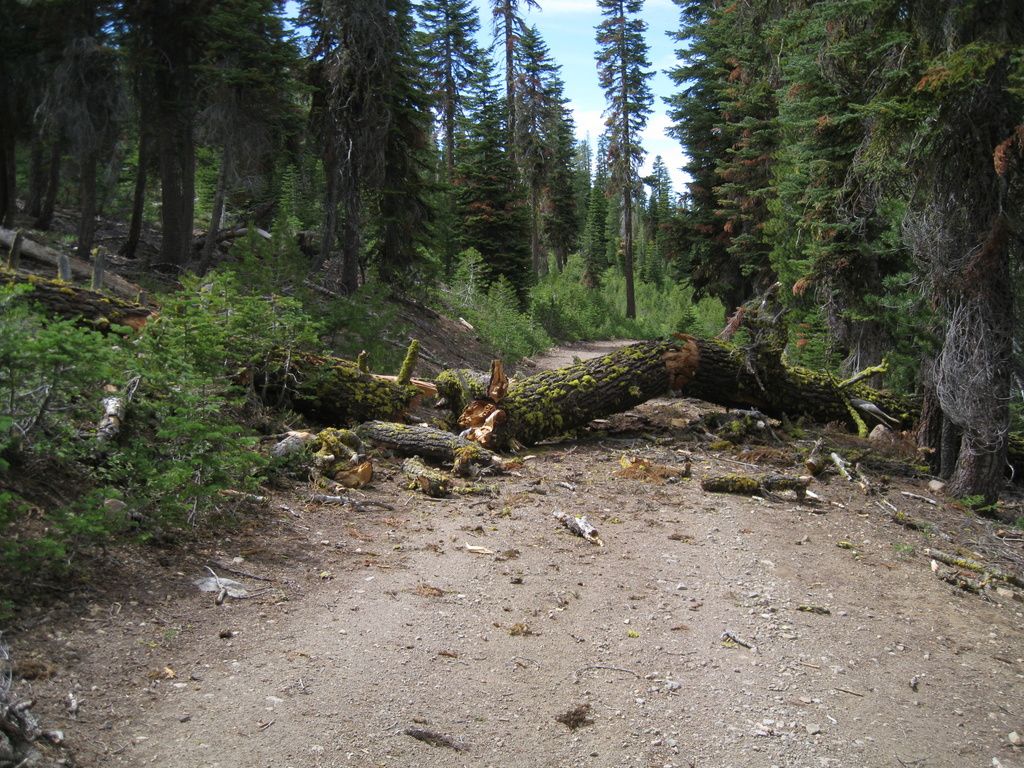 Ferns!
Nothing but rock - but flowers anyway
Black Buttes, English Mountain and Bowman Mountain
On the way out, Perazzo Meadows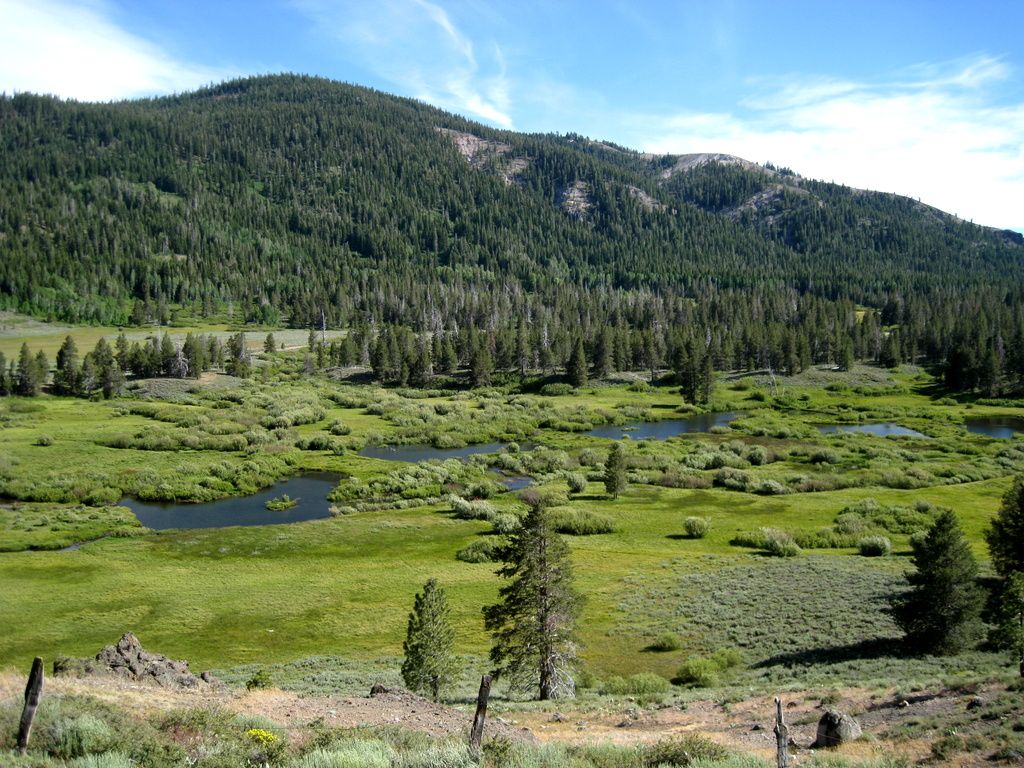 There's a lot of new fencing at the Kyburz Flat road, and this odd sign. That explains why I get lost so much - with a GPS!
Wave clouds over Reno