well steve and i went up for a little ride. had a great day never saw another person all day!great weather too!
steve ready to do some rocks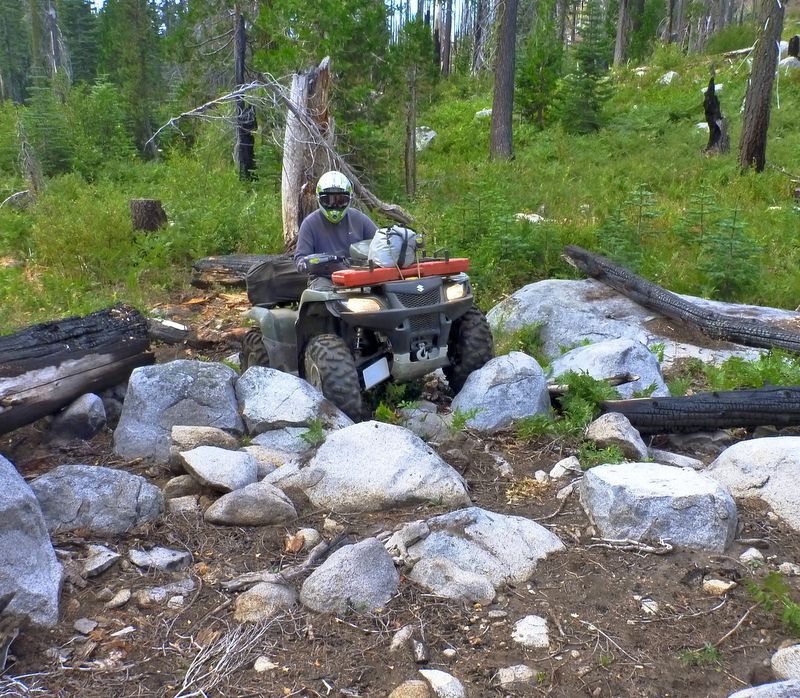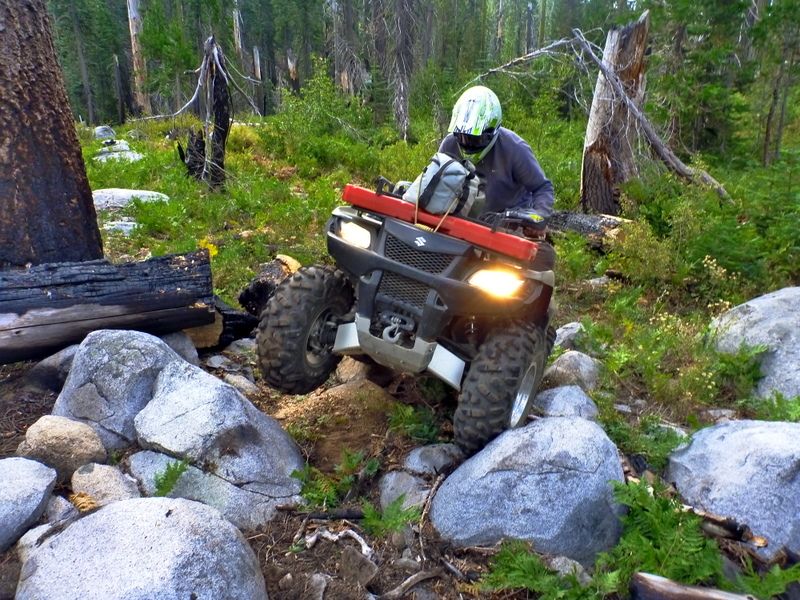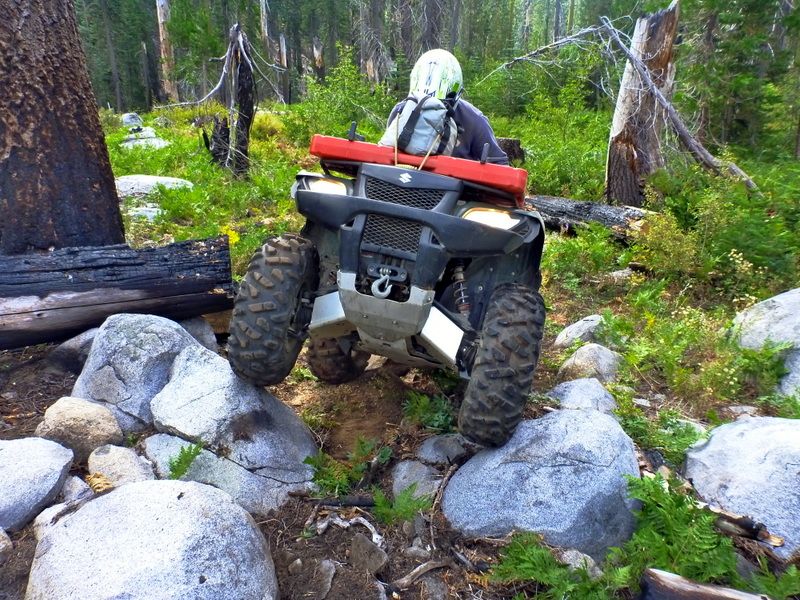 me looking for a line to make it up out of the creek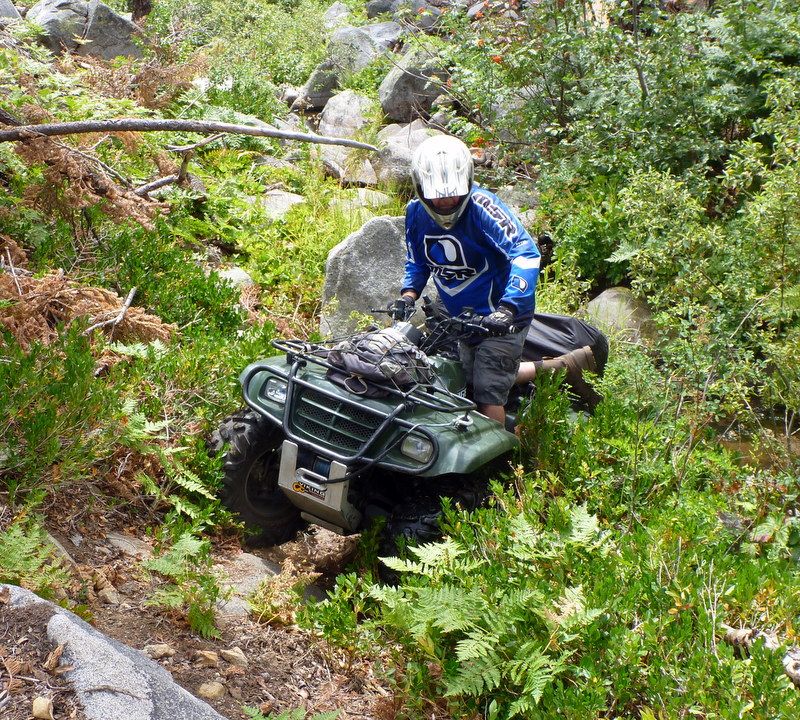 it kept pulling me off the line so i gave up.needed 1 more person and it would have been fine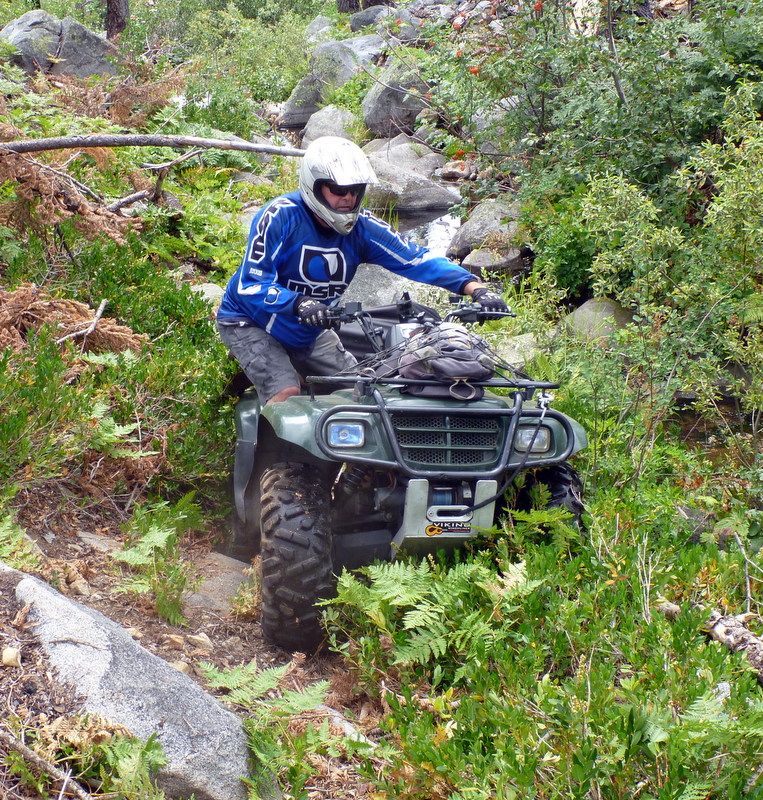 this is a short section but fun has lots of promise!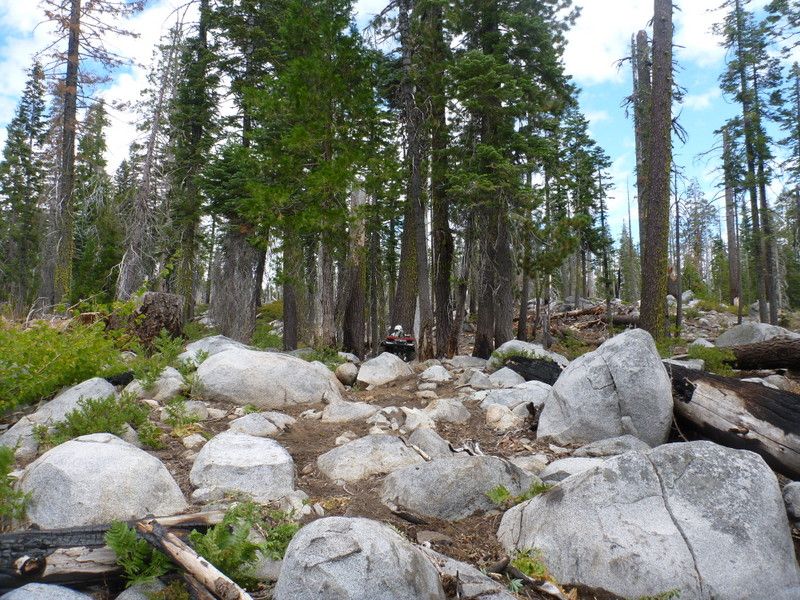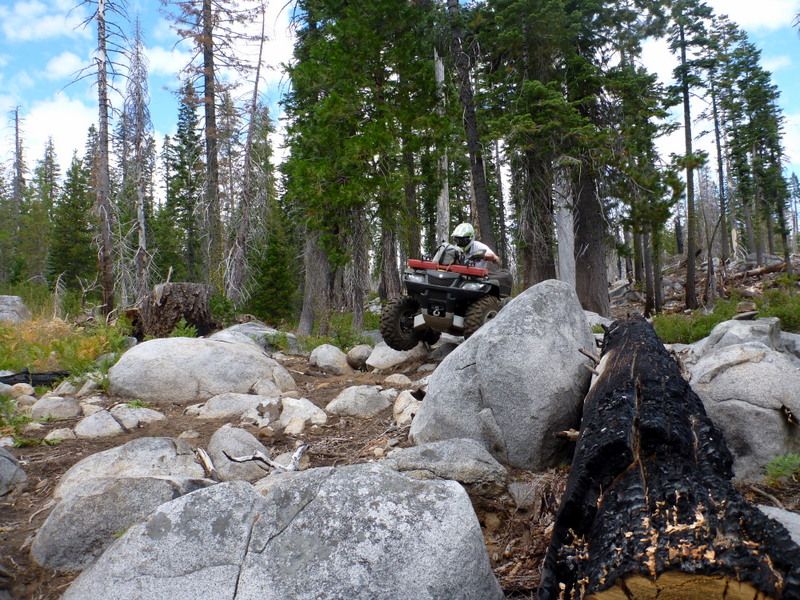 i really like this one of steve. i like the backdrop and a little bit of action!