well auedave,mr green and i went took off for a ride from scooters on hwy 70.
we did just over 70 miles and covered some new areas.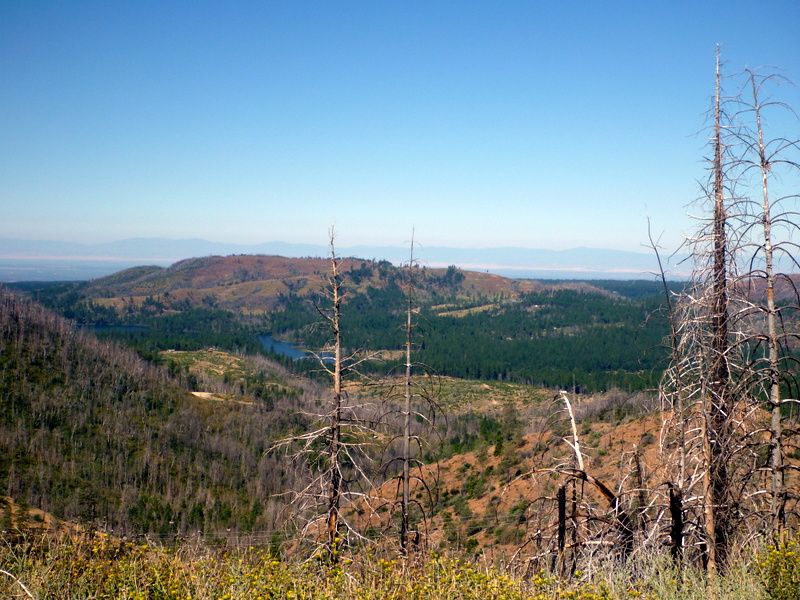 lake concow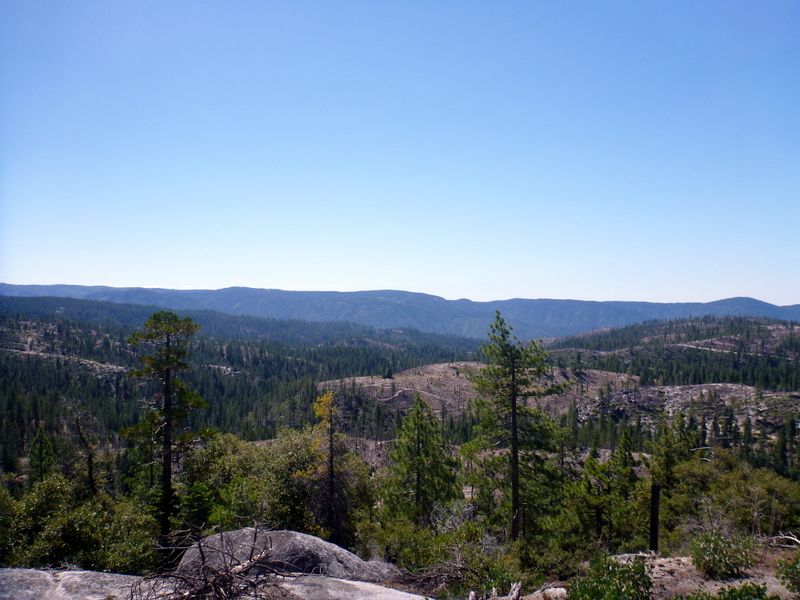 rock creek really not much run off this year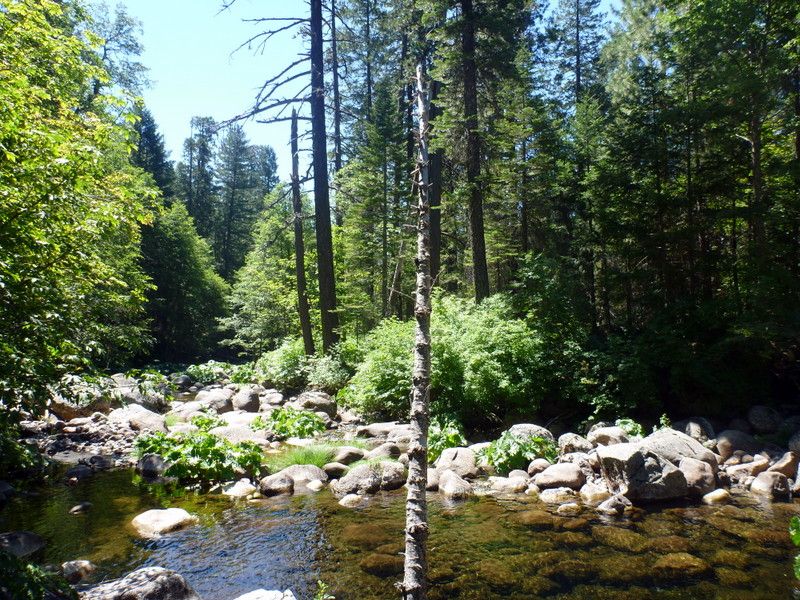 hippy camp, the guys are cleaning this place up and made some new fire pits.
a new trail that dave and brian wanted to try![IMG]http:/
too bad its only ment for 46in or under !!!