Well, my best friend and I decided we would take a ride this fine day. If all goes well with the donor, Dave will have a kidney transplant within the next few weeks so this is likely the only ride he will get to do this summer....we tried to make it a good one.
Playing in the creek.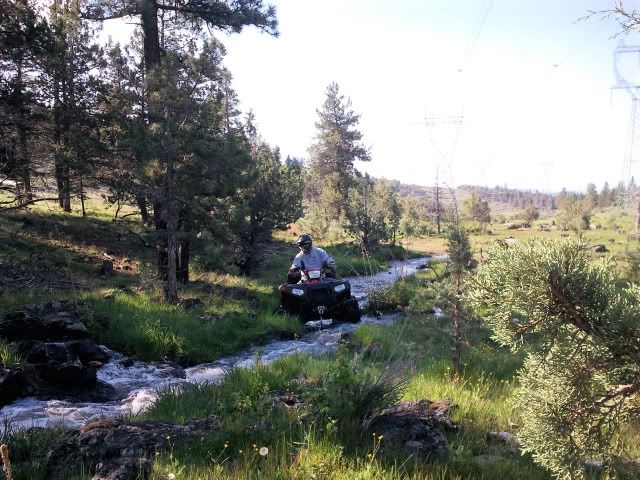 Those BajaCross tires are outstanding for varied terrain, the even work well on wet rocks.
More messing around
We took quite a few breaks but still were able to get 35mi or so in....with his medication he has to pee even more often than my wife.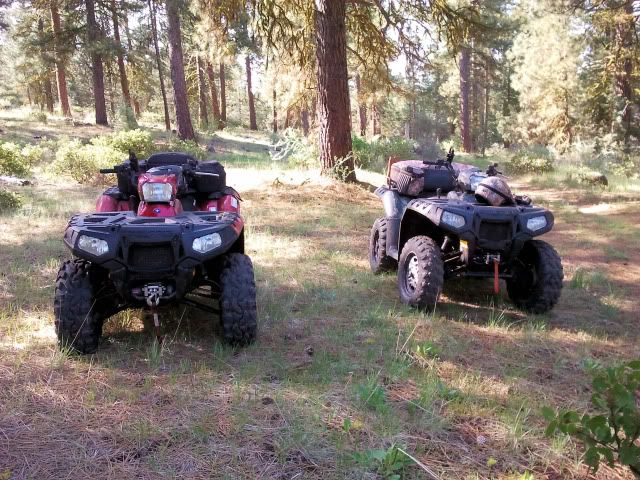 Part of the loop there is a very muddy stretch that the cows really have torn up...It is fun to throw a little mud.
The BajaCross tires do a good job of keeping forward momentum...he was trying to lock the break to throw some chunks but the tires kept pushing him through.
After watching him get thoroughly covered in mud and cow poo we made our way to the East side of the mountain.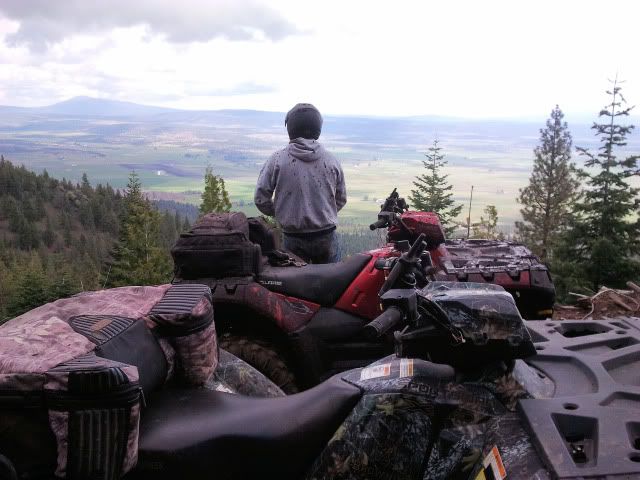 Not far from the last picture we saw a very large Bobcat. I was not able to get a picture but he watched us for a minute or so and then made his way to the brush. I have trapped and hunted most of my life and this guy was HUGE!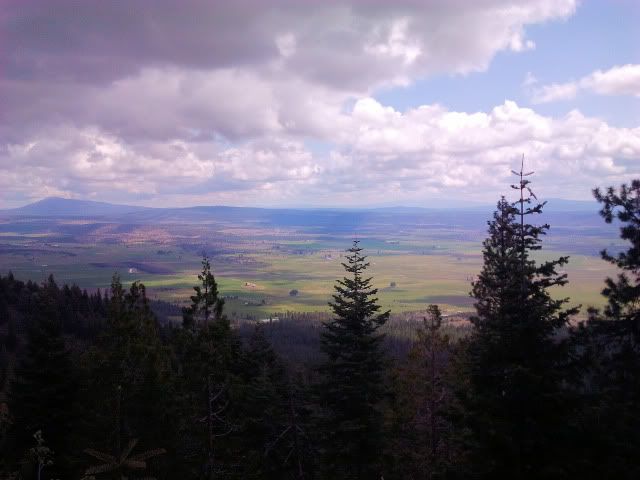 All in all it was a great ride, one neither of us will forget.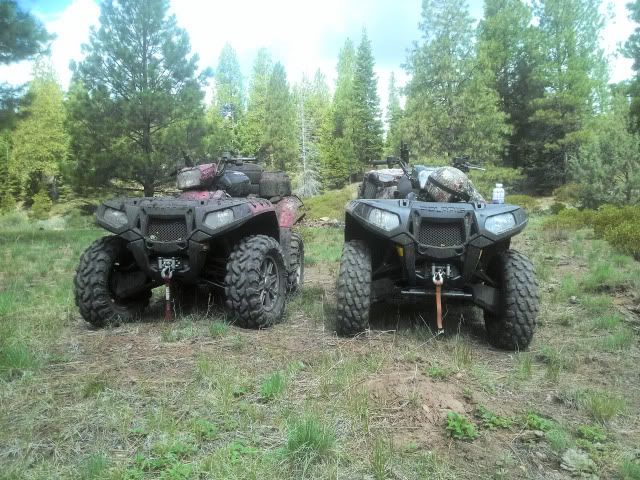 P.S. Please consider being an organ donor...it really does change lives.