Off to Barney Cavanah Ridge today, this time from Robinson Flat where there is no snow (yay!). Wanted to explore some side roads. Unfortunately Grizzly #1 is still in the shop so I took the workout machine (660 w/no power steering) and it temporarily doesn't have the GPS mount (doh!). I got tired of taking the GPS in and out of the bag on the bike, so I didn't hit all the roads I wanted to. Still, I found a mine! It actually had somewhat of a building.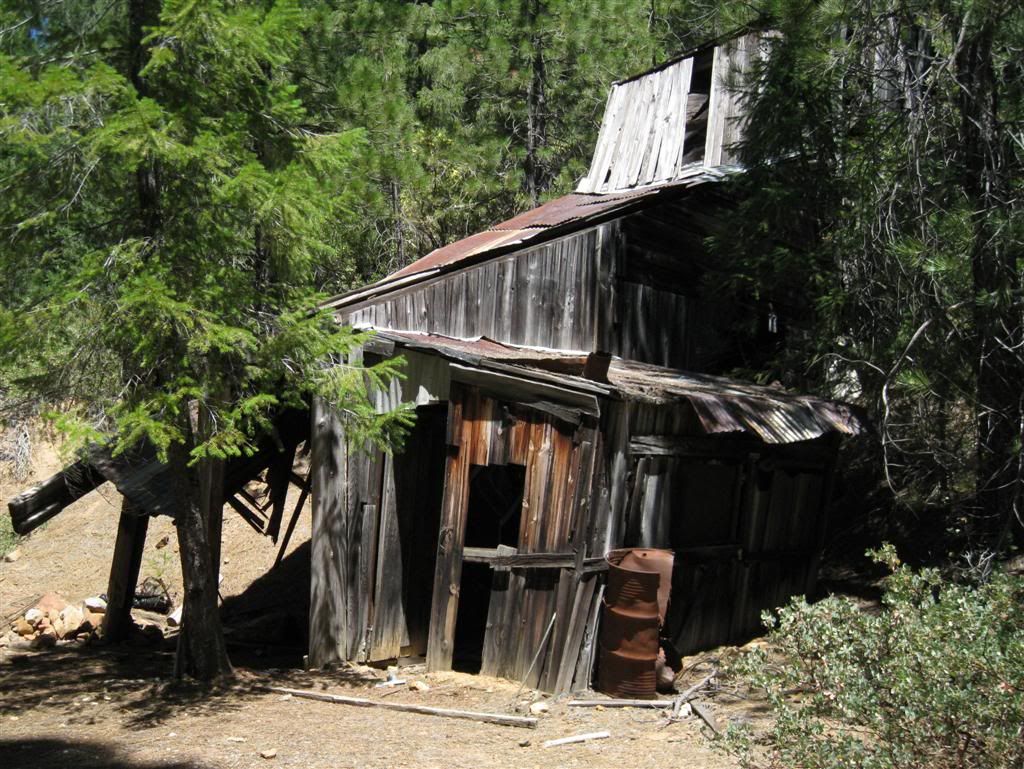 What abandoned mine doesn't have an abandoned loader or bulldozer?
There's a cableway above the creek, I think the mine was on the other side of the canyon and they hauled the ore over to this side to process it. (Topo map says Grizzly Mine on the other side - how appropriate!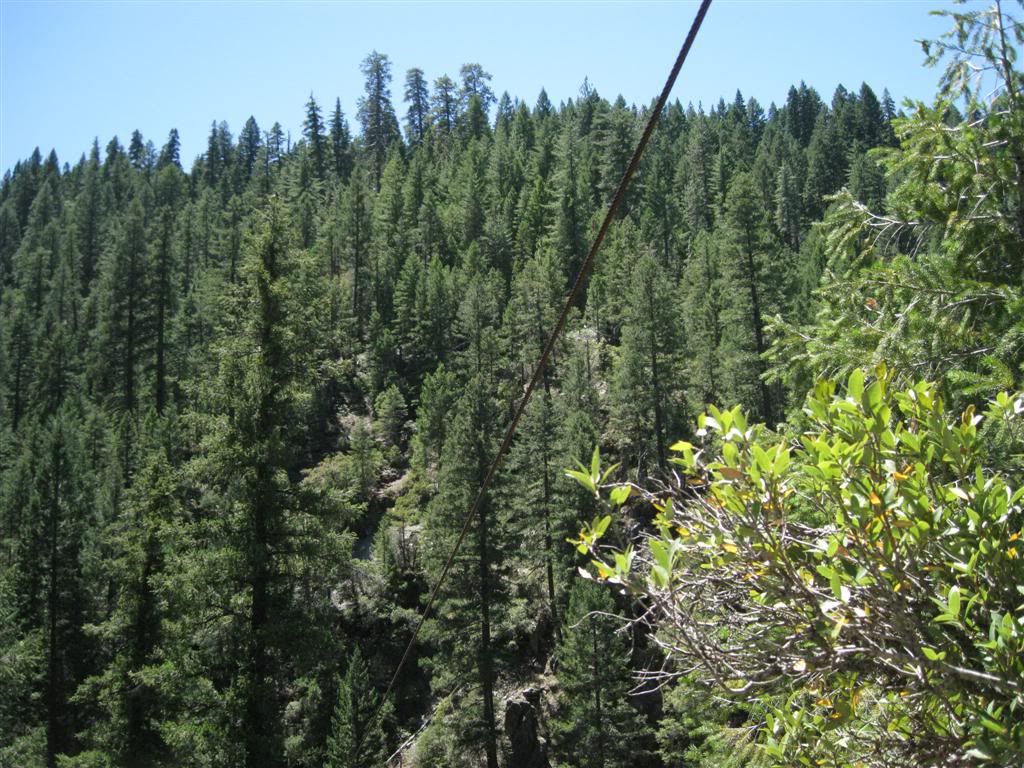 Lots of visible machinery remnants.
An old winch.
Half a barrel?
An old Ski-Doo with a Rotax engine.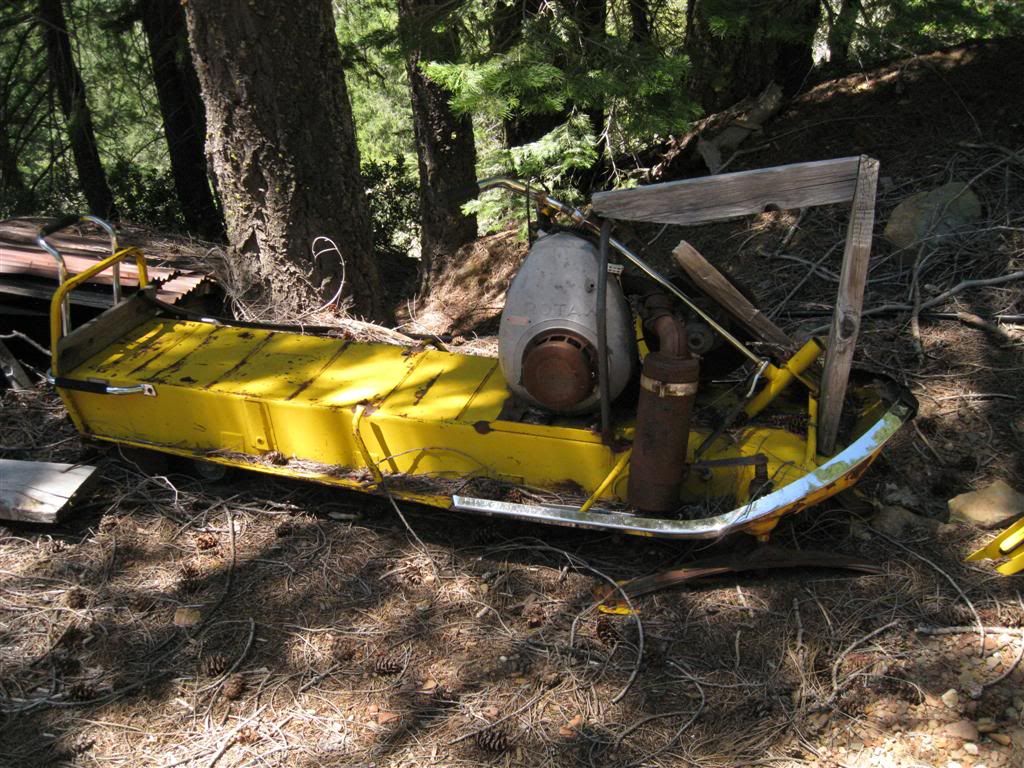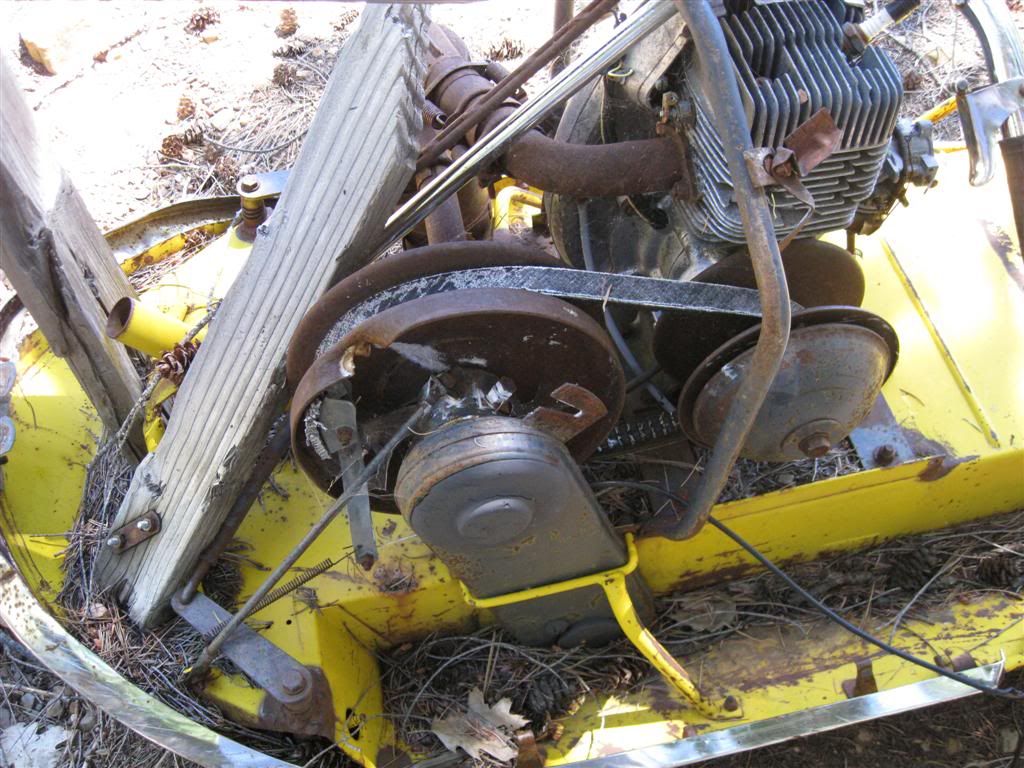 Everyone likes wildflowers, right?
After that, up to the intersection of the 44 and 33 roads, and up Last Chance Road to the 43 (Robinson Flat) road and then on to Soda Springs Road for a bit.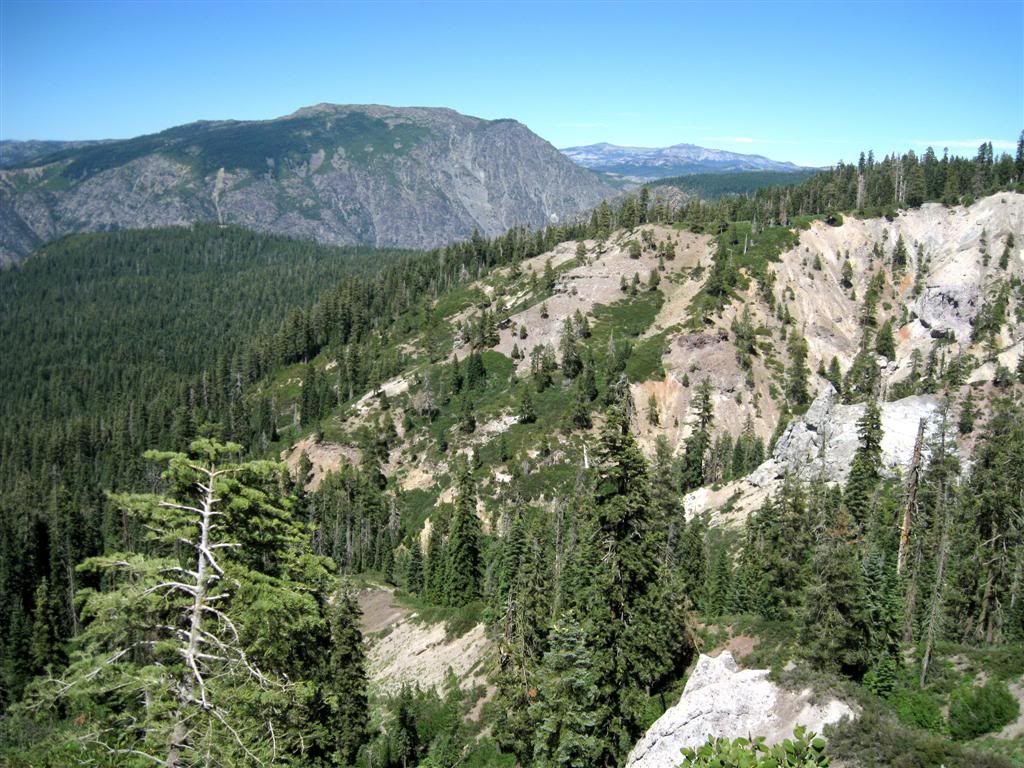 Volcanic mudflow ("lahar") frozen in a ridge.
Looking west, Mt. Diablo is floating above the other mountains (very faint).
Nice day up there - 68 to 72 degrees. Boy I missed my power steering....