I can't seem to leave this area alone, even with that hideous road. But after last week's rains, it's really nice with no dust and a really fresh feeling. Lots of fallen branches and trees - I pulled 4 out of the way in various spots.
First - some flowers were blooming right along the road. Strange - they seem to be out of touch with the season!
The colors jump out - very bright.
Canyon Creek (below Faucherie) is very placid.
What a great little canyon just upstream.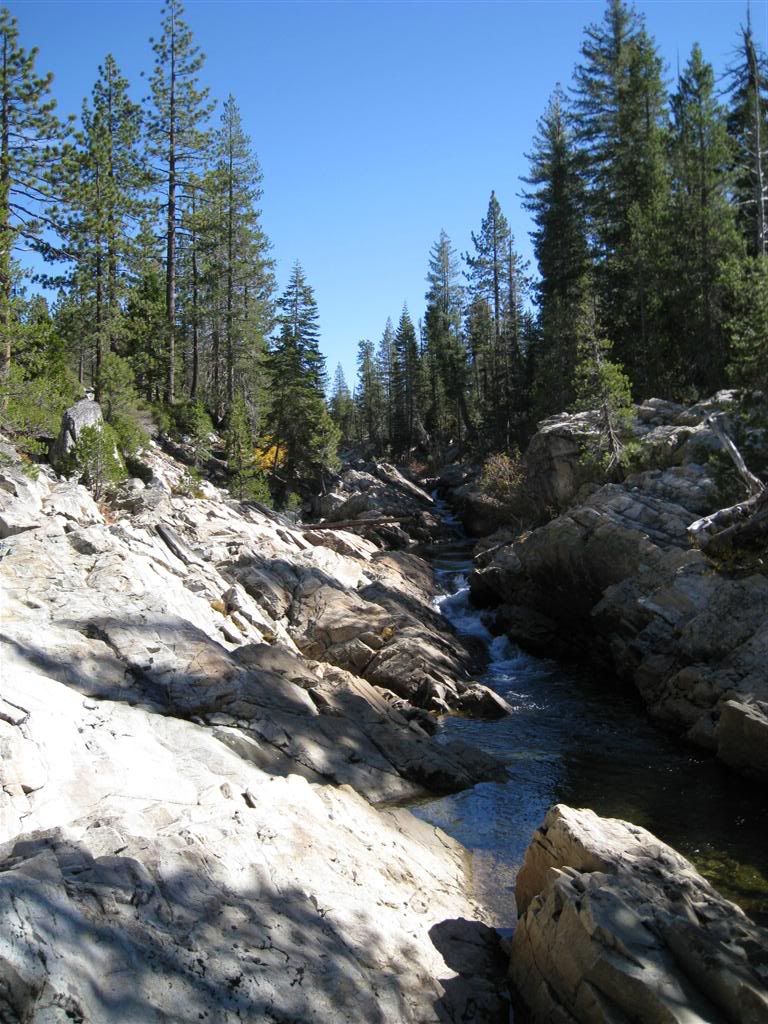 Found this along the road - only one I've ever seen.
Last trip, I was at the top of the notch canyon on English Mountain. Impressive sight, from both place!
Secret Lake
As the afternoon wore on, the lighting really shows off the color.
Coming back up towards Meadow Lake from the meadows, there was a nice partial sundog.
Red Mountain, across Bowman Lake, with the late afternoon light.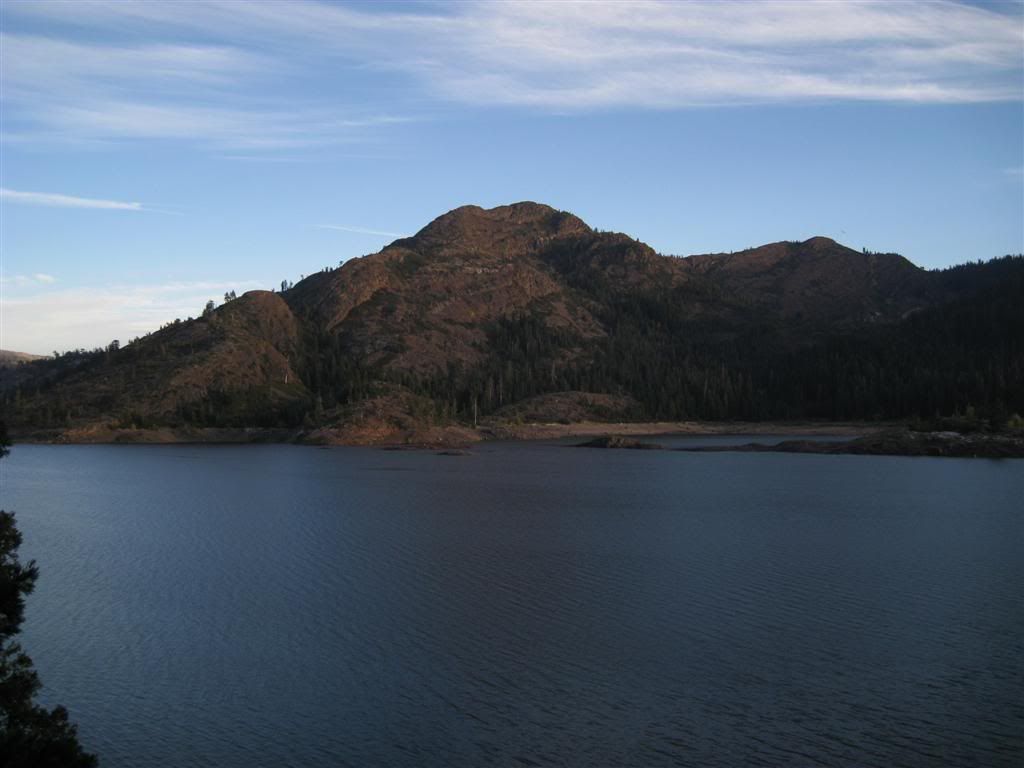 Definitely a fall sky over Bowman. Note the boat in the foreground!