well me and couple widgeon went up today and found some awsome riding.wish the guys that went last week went today but thats always the story!
we made it to the high lakes ,lots of snow but its crazy how fast it melts!where i was stuck last week in the pic ,that area only has a half foot of snow now! just a few pics for now more to come!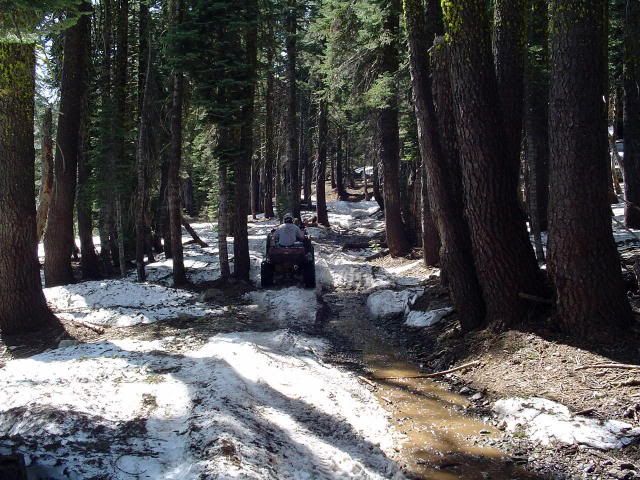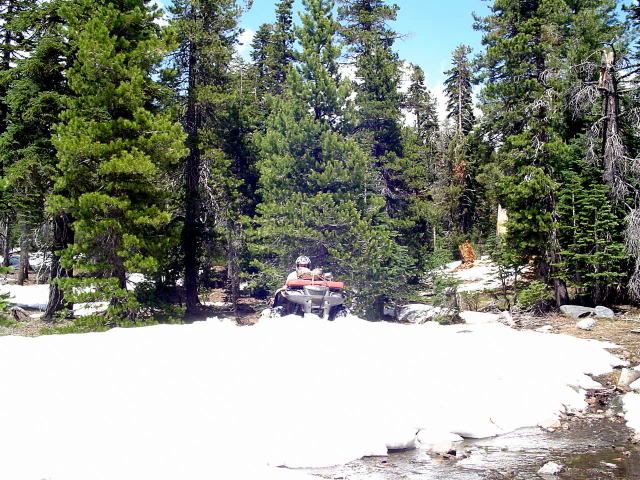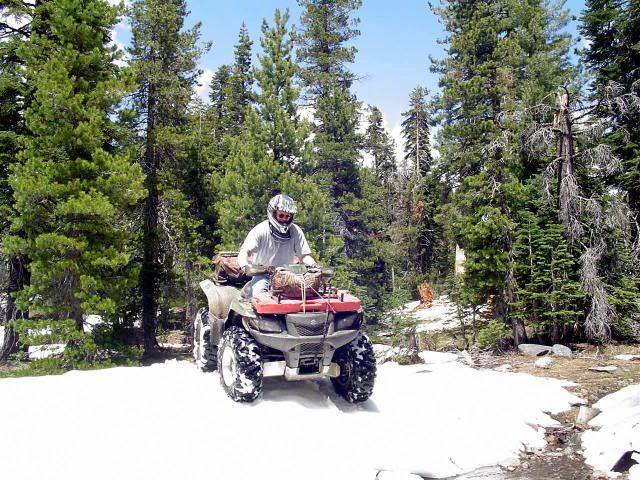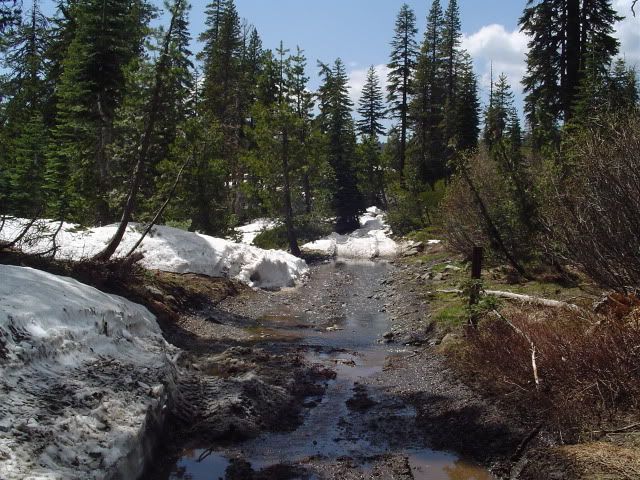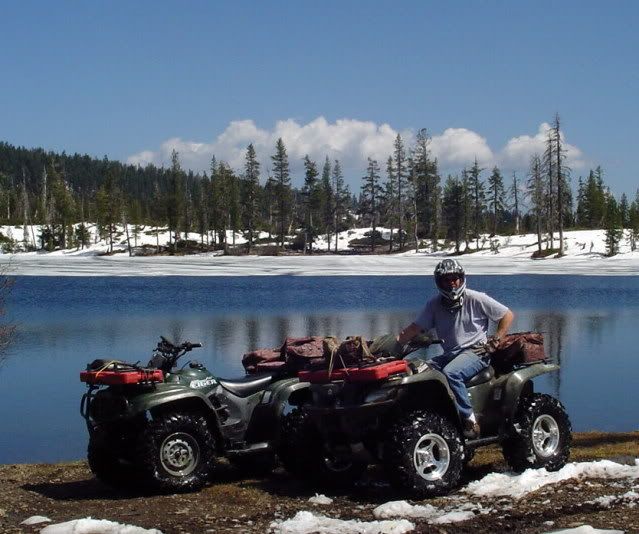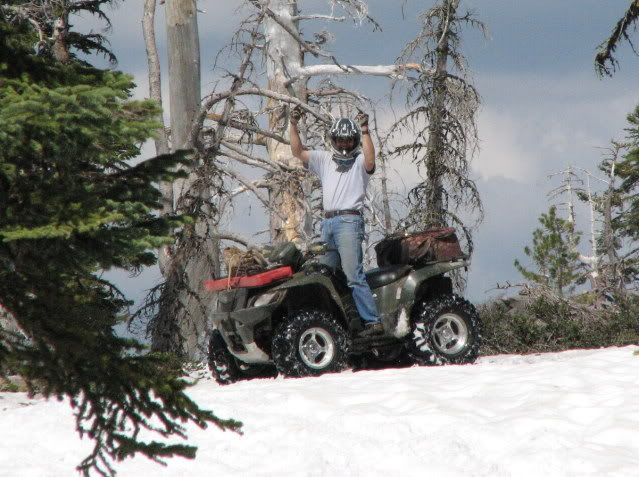 couple widgeon giveing the speed racer salute!