It's so frustrating to watch the progress of the
American fire
as it burns through areas I've ridden many times. Today it's at 5,400 acres and 35% contained, but there are now over 1,200 personnel assigned.
It's certainly burned most of this view: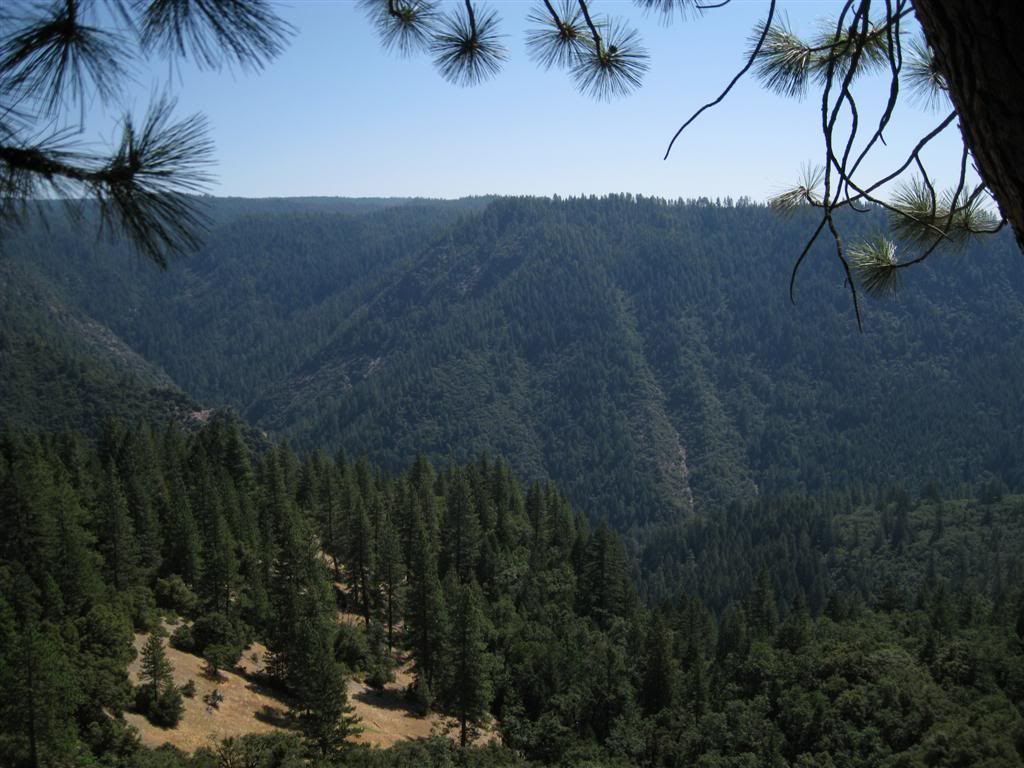 It's gotten to the jeep road down to the river, one of the more fun roads I've ever explored. The lesser used roads tend to get overwhelmed with fallen trees and never get opened again - I hope that's not the case here.
At the bottom - this was a super nice spot to be able to ride to. The fire is not quite to this spot, but I'm sure it will get here. So sad.