Here is a few more of mostly east coast golf courses.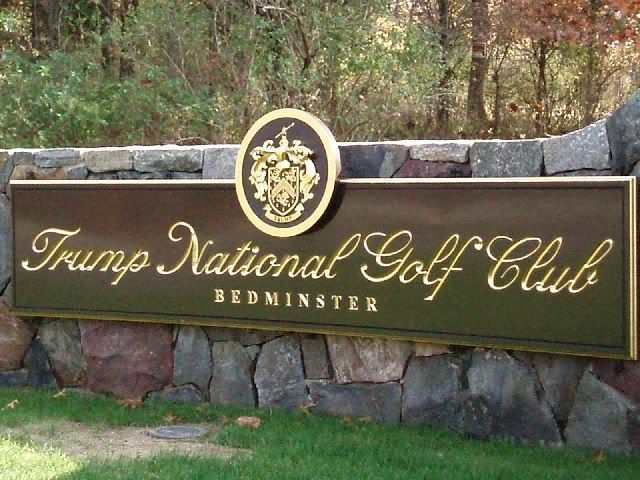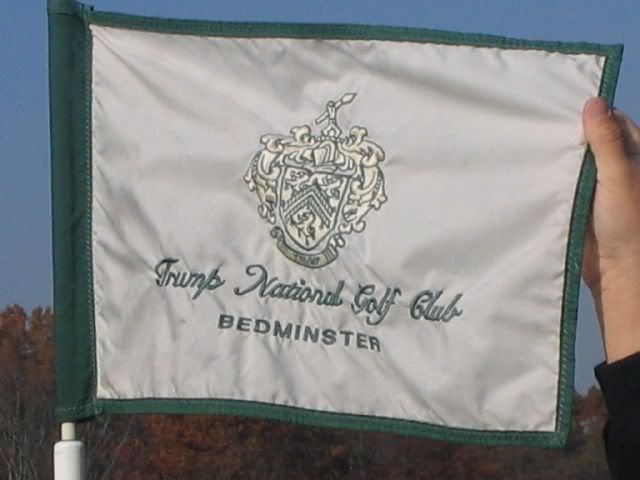 The Driving Range
The Club house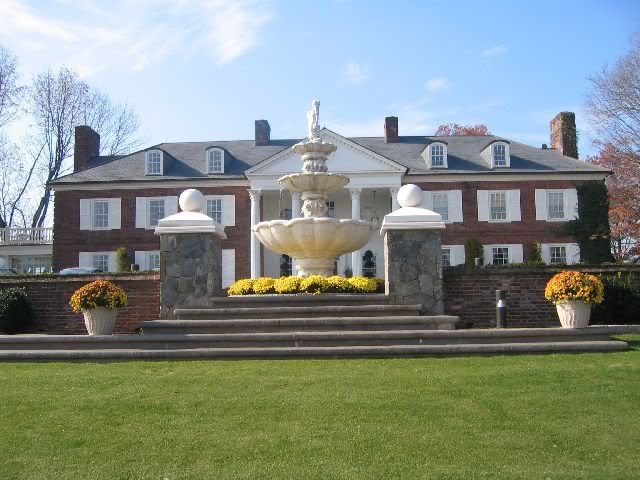 Donald Trumps car.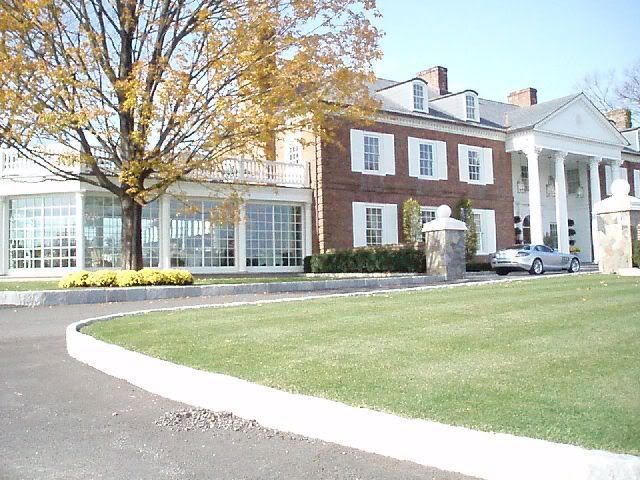 Pine Hill golf course. A new modern version of Pine Valley.
Pine Valley. Rated #1 is the U.S.
#18 at Pine Valley
#9 At the Ridge Golf Course here in Aubun, Where I work.